UnicoCell BioMed has focused on the research and development of new stem cell therapy drugs since it was founded. We actively recruit professionals and establish laboratories and facilities that comply with international standards. The cell processing center of UnicoCell has leading international manufacturing technology and quality systems. In addition to successively obtaining the approval of TFDA to set up a human organ repository and Japan's PMDA Overseas Cell Processing Center (CPC) certification, it has also passed multiple TFDA GTP (Good Tissue Practice) qualification visits. It can be used to produce cell therapy product for human clinical trials, as well as those cell approved by the "Administrative Measures for the Implementation or Use of Medical Instruments for Inspection and Testing of Specific Medical Technologies". In addition, it is also an ISO-17025 certified testing laboratory, which can perform cell quality and safety related tests

Research Progress
The new stem cell drug "ELIXCYTE" developed by UnicoCell BioMed has successively obtained the approval of Investigational New Drug (IND) Application by TFDA (CT21, CT31) and US-FDA (CT31) and has started the clinical trials. Currently, the two clinical trials of ELIXCYTE for the treatment of osteoarthritis and chronic kidney disease (CKD) have entered the phase II clinical trials.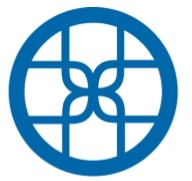 ELIXCYTE treatment for knee osteoarthritis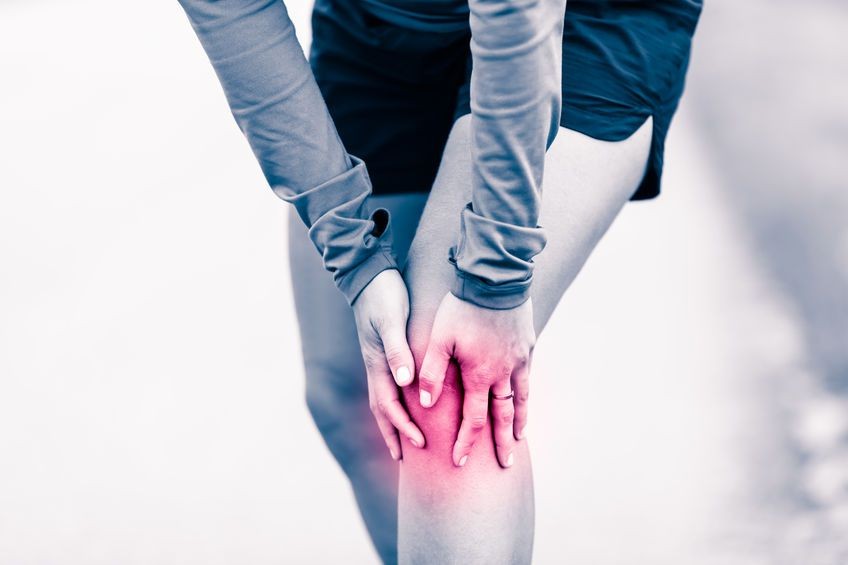 Mechanism of actions of ELIXCYTE
1. Immune regulation, suppression of inflammation
2. Promote the proliferation of chondrocytes
3. Protect and repair damaged cartilage cells to maintain normal functions

The pathological feature of osteoarthritis is continuous deterioration and irreversible cartilage degradation, which causes pain, stiffness, and decreased function, and is one of the main causes of inconvenience and obstacles. The current treatment strategies for osteoarthritis are mainly to relieve pain and control symptoms. According to our the cell model pharmacological research and animal knee osteoarthritis model efficacy studies, ELIXCYTE has been proved that ELIXCYTE has significant functions including immune regulation, suppression of inflammation, promotion of the proliferation of chondrocytes and maintenance of the normal function of damaged chondrocytes, and can relief the pain response and maintenance normal cartilage structure.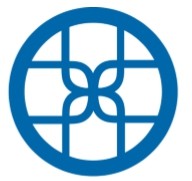 ELIXCYTE treatment for chronic kidney disease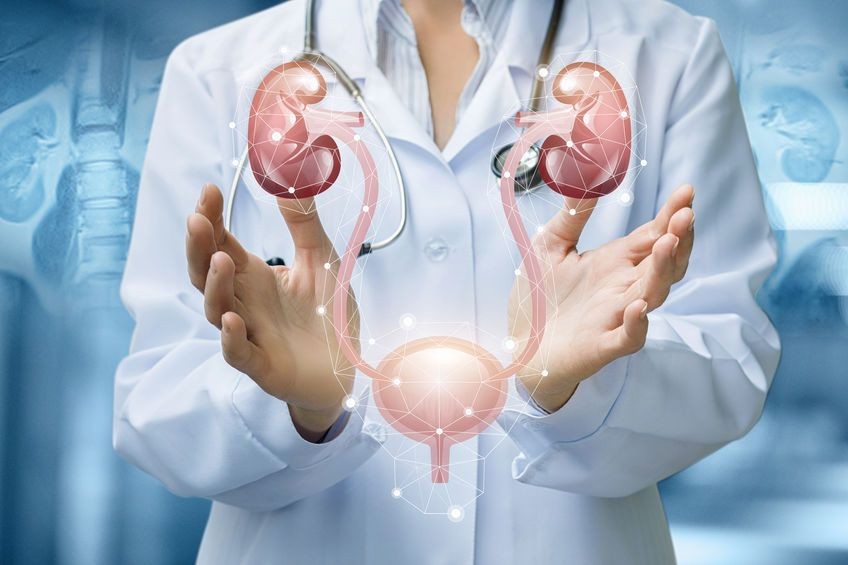 Mechanism of actions of ELIXCYTE
1. Immune regulation, suppression of inflammation
2. Inhibition of fibrosis
3. Anti-oxidation and protection of kidney cells
4. Promotion of angiogenesis
The kidneys undergo irreversible damages due to long-term inflammation, diabetes, high blood pressure, or structural damage to the kidney itself, leading to the gradual disappearance of normal kidney functions. It is called chronic kidney disease (CKD). At present, there are no drugs for the treatment of CKD. The treatment strategy mainly focuses on the control of the primary disease and related complications to slow down the deterioration of kidney function. Our pharmacological studies revealed that ELIXCYTE has significant immune regulation, inhibition of inflammation, protection of kidney cells damaged by oxidative stress, and promotion of angiogenesis. A significant improvement in inflammation and improvement in fibrosis can be observed in kidney tissues in our CKD animal model studies.